The finishing touch to a great party is leaving with a super fun treat bag. What makes a treat bag so great? Well, a great stash of lollies usually and there can never be too many as far as kids are concerned! Lolly bags are just great. Lolly bags are a treat. But, what if you'd like to scale back on the sugary treat and add something of interest and respectability? There are so many great alternatives to lollies in a treat bag. You might well like to leave lollies out altogether or you might like to mix it up with some lollies and a few other items of fun.
Some suggestions:
Stickers are always popular and are great at keeping children occupied for some post party quiet time…
Balloons for ongoing fun…
Stationery such as novelty pencils, erasers, sharpeners, notebooks, colouring pads.
Lipgloss, hair clips and any form of sequinned items.
Pirate patches.
Miniature telescopes. Anything miniature is a hit!
Tiny puzzles.
Miniature fairy wands.
Small bouncy balls.
Bubbles are fun no matter what age you are.
You can find this selection of novelties here.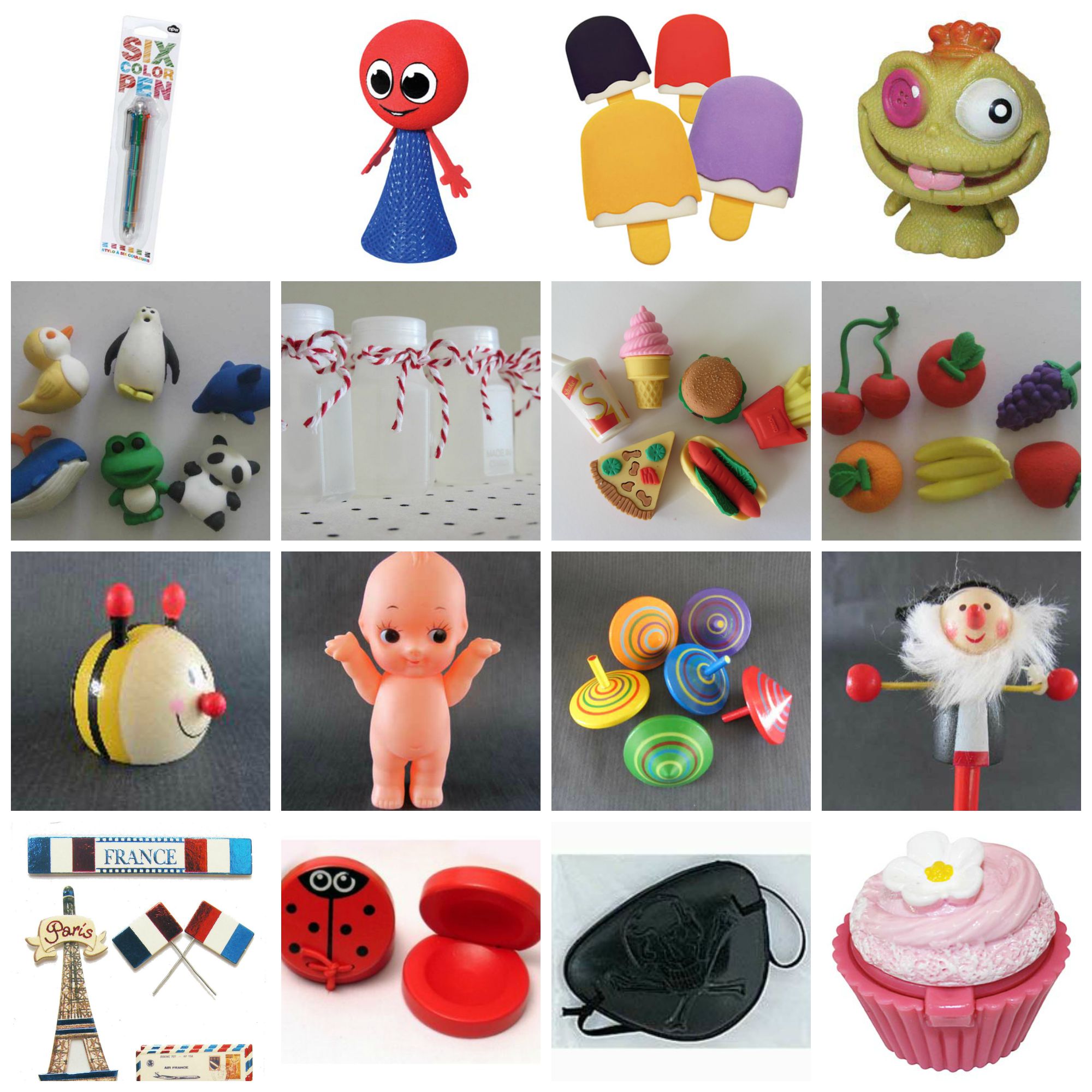 SO many great options are out there and the sky really is the limit. You can find all sorts of things to pop into your special treat bag by going with a theme or just creating a selection of fun and interesting things.
Check out the selection of novelties available at Polly's Party Shop.
Party ON!