With so much to love about Geelong already I'm adding one more thing.
FREE POSTAGE IN GEELONG! 
YEP! FREE postage to Geelong customers.
If you live nearby we can talk about meeting up to collect your order and save on postage.
I love this town. So, so much to love. I love raising my family here.  I love that we can get to Melbourne so easily. I love the close proximity to the Bellarine Peninsula. I love that we're so close to great beaches and that the Great Ocean Road is a cinch for us to get to. There's always something of interest happening. We've got some wonderful art galleries, a beautiful waterfront, gorgeous botanical gardens, world class wineries, fantastic restaurants and a growing number of cafes serving some seriously good coffee.
Love. Love. Love it!
So, I live here in fabulous Geelong and have an online party supplies business selling beautiful party products with Australia wide distribution.
For all my Geelong customers get free postage on all orders by using the discount code: GTOWN. 
Orders are delivered within 24 hours of receiving payment.
Here's a sample of the beautiful products you'll find at my shop, Polly's Party Shop.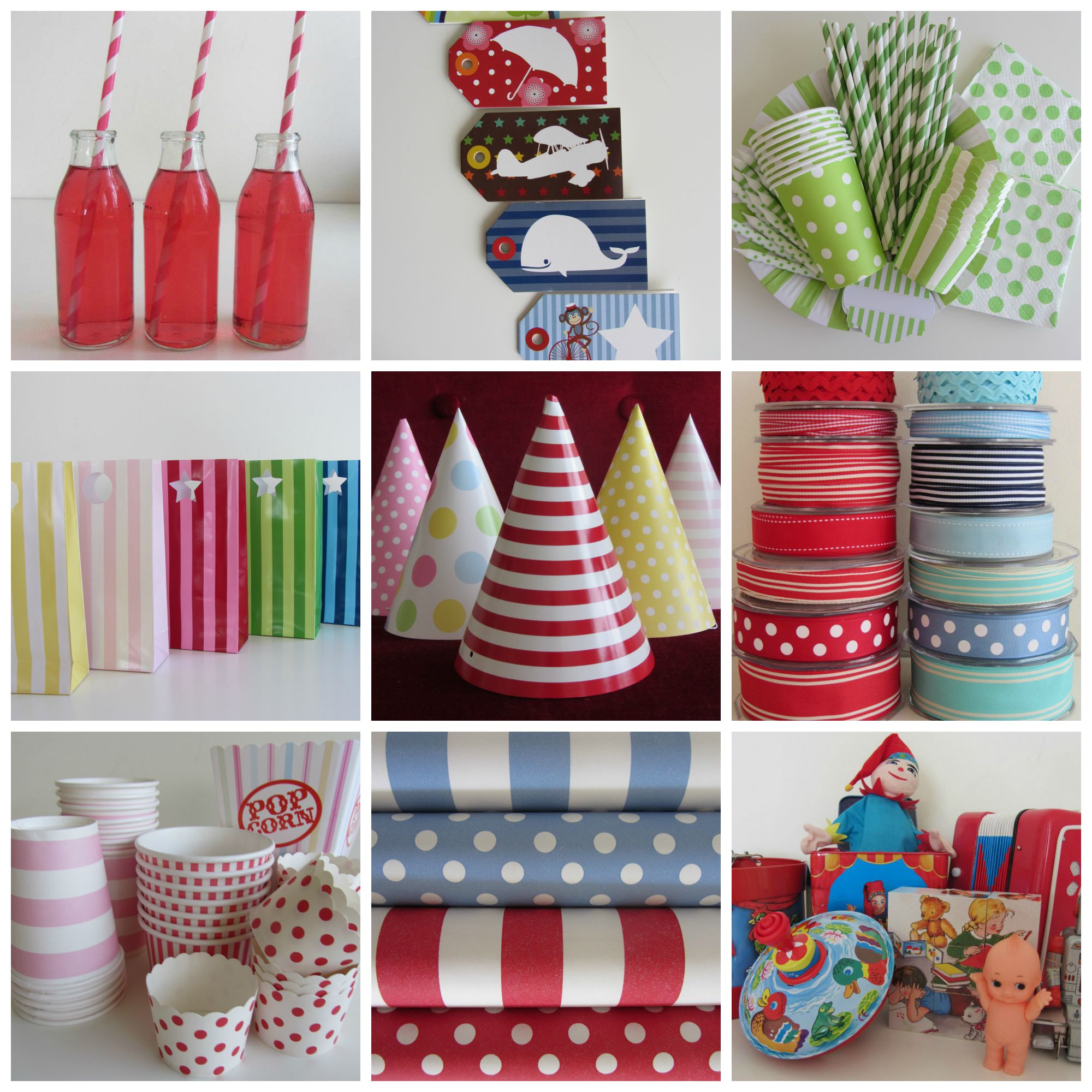 For beautiful decorations, party invitations, party tableware, gift wrap and ribbon, lolly bags, novelties and toys take a look at Polly's Party Shop.
Cheers!
Blaza